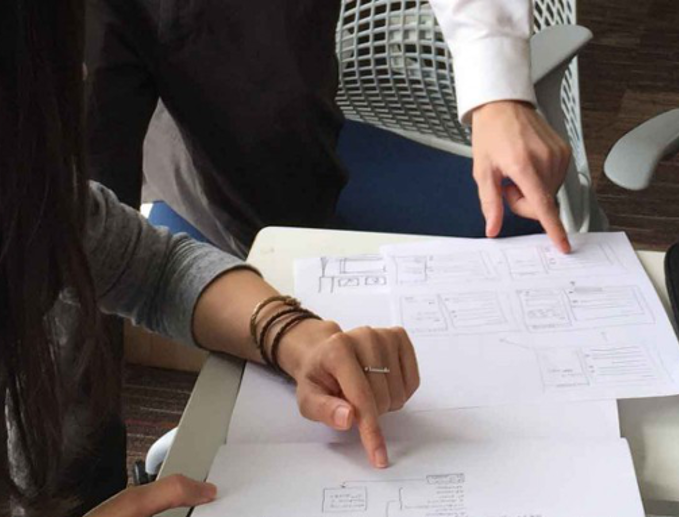 2019 Applications Now Open
Simon Initiative LearnLab Summer School
The LearnLab Summer School is an intensive one-week course focused on creating technology-enhanced learning (TEL) experiments and building intelligent tutoring systems. The Summer School will provide you with a conceptual background and considerable hands-on experience in designing, setting up, and running technology-enhanced learning experiments, as well as analyzing the data from those experiments in a technology-supported manner. Programming experience is not a pre-requisite for attending.
When: Monday, July 29, 2019 – Friday, August 2, 2019
Where: Carnegie Mellon University, Pittsburgh, PA, USA
Cost: $950 General Fee / $500 for Graduate Students. Some graduate student scholarships available for full-time graduate students (see application).
Contact: Michael Bett – email
New track: Computational Models of Learning
Background Readings: Click here.
Important Dates:
The deadline for applications is Midnight May 10, 2019.
Admission decisions will be made by June 3, 2019.