A free pilot of OLI's new research course was announced at the What Works Global Summit 2022.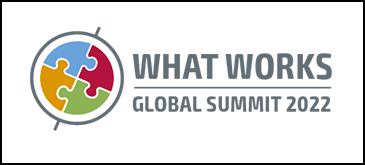 A new OLI course titled "Systematic Reviews and Meta-Analysis" (SRMA) was announced at this year's What Works Global Summit 2022, hosted by the Campbell Collaboration. This graduate-level research course is a 2-year development effort between The Campbell Collaboration and the Open Learning Initiative.
Unit 1 of the eight-Unit course is offered for evaluation today. The full course is expected to be published by January for use in academic classes and corporate training settings. The pilot phase is free for all participants.
Topics include:
Introduction
Problem Formulation
Searching the Literature
Screening Potentially Eligible Studies
Data Extraction and Coding
Introduction to Effect Sizes
Introduction to Meta-Analysis
Course Wrap-Up